HOW TO SUPPORT
Make a charitable contribution
Visionary donors committed to climate action propel this mission. Mission from MaRS: Climate Impact Challenge supporters see the impact of their gift at each phase of the project, from conceptualizing a national challenge to the success of climate champions in GHG emission reductions. Donors join a strong community of entrepreneurs, academics, investors, corporations, and policymakers. In addition to recognition in MaRS communications and special events, we would be pleased to celebrate your support in ways that are meaningful to you, including employee learning sessions and special communications. 
Contact us
Partners build innovation capability while positioning themselves as climate role models. Through this partnership, partners gain access to opportunities for employee engagement and brand alignment, as well as exclusive insights from the venture cohort. Opportunities to engage exist at levels that serve you best, including:

Climate Leader
Active engagement with program coalitions to better understand innovation adoption challenges and actively help remove barriers (limited number)
Climate Advocate
Access to programming reports and branding opportunities to gain ongoing exposure to the climate innovation ecosystem and coalition progress (limited number)
Climate Community
Interact with the MaRS ecosystem of ventures and peers working toward climate impact to build your organization's capacity and grow your network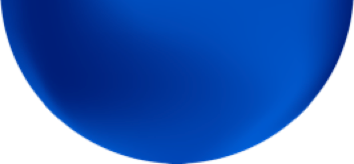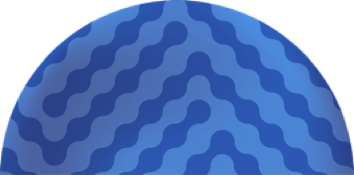 Let's build back better together
To learn more about donor and corporate-partner opportunities, contact us.
Contact us