$
B
Cost per year to retrofit Canada's buildings to achieve net zero
%
Portion of national infrastructure municipalities are responsible for
Canadian municipalities that have declared climate emergencies
A path to catalyzing local decarbonization projects
Municipalities are constrained when it comes to tackling climate change. Securing funding is just one challenge, but they also lack the staff to identify, evaluate and execute sustainable infrastructure projects at the scale and pace necessary to meet climate objectives. Smaller municipalities struggle to build the business case for approving a pipeline of investable, GHG- and cost-saving projects. They are also limited in their ability to drive local, private asset owners to take action.
The CAANZero model meets these challenges head on, and at its core is the Climate Action Accelerator Manager (CAAM), which works alongside municipal partners to:
Collaboratively identify GHG reduction and climate mitigation projects for public and private assets.
Package project investments and outcomes into portfolios for public and private investment.
Evaluate and measure impact and financial returns per project and at the portfolio level.
Moving forward
From exploration to action, through deep consultation
The CAANZero model emerged from the exploratory work that began at MaRS in 2020, anchored by a 13-member advisory committee including municipal leaders, energy experts, impact investors and Canada's leading financial institutions. The group explored different models of municipal climate action financing and their potential impact in Canada. These insights were detailed in a 2021 report.
The next phase, from February 2022 to March 2023, focused on design and feasibility. It explored the opportunity for creating a CAANZero in Canada, including the important role of the CAAM. The proposed model looks to balance the investment assurances and flexibility required by the market while preserving the goals of municipal partners.
Through both phases, the cities of Barrie, Peterborough and Victoria, and Town of Halton Hills, the Federation of Canadian Municipalities (FCM) and Social Venture Connexion (SVX) have been critical partners. Funding has been generously provided by FCM, Trottier Family Foundation and The McConnell Foundation.
Call to action
Help our communities reach their net-zero targets
Beginning in spring 2023, a two-year pilot implementation phase gets underway with two regional cohorts of municipalities. The goal? Test and validate the CAANZero model as a vital step toward scaling this approach in communities across Canada.
We are engaging municipal climate champions that are looking to accelerate decarbonization projects across their community's public and private assets.
We are seeking progressive capital providers eager to invest in new opportunities that focus on climate action at the local level.
We are calling on bold innovators to help us develop coalitions to help implement the CAANZero model.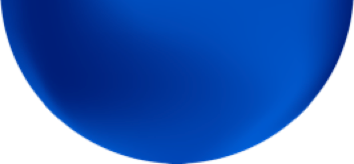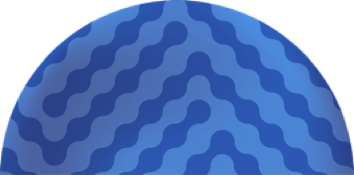 Interested?
Let's accelerate the drive to net zero in our communities together. Reach out to learn more or get involved.
Contact us
©️ 2023, MaRS Discovery District. All Rights Reserved. This project was carried out with assistance from the Green Municipal Fund, a Fund financed by the Government of Canada and administered by the Federation of Canadian Municipalities. Notwithstanding this support, the views expressed are the personal views of the authors, and the Federation of Canadian Municipalities and the Government of Canada accept no responsibility for them.