Meet the Climate Champions
The Climate Impact Challenge's 10 Canadian tech companies have the potential to collectively mitigate megatons of GHG emissions between now and 2040.
Working in energy, real estate and transportation, the Mission from MaRS Climate Champions can help Canada flip the climate crisis on its head. By scaling their innovations, these companies have the potential to mitigate megatons of GHG emissions and spur economic activity the world over.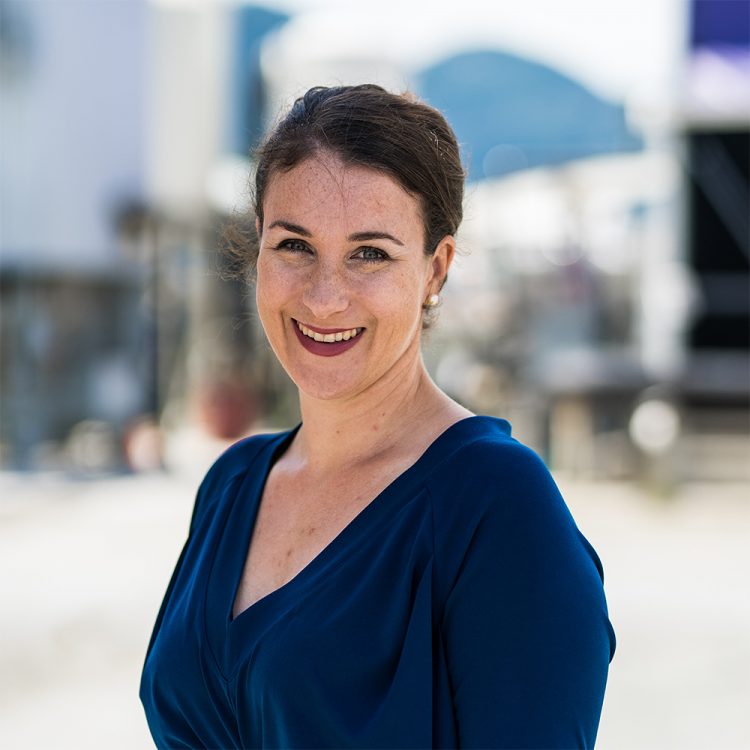 Carbon Engineering
Squamish, BC
Carbon Engineering removes CO2 directly from the air, so it can be buried permanently underground or repurposed for ultra-low carbon fuels, chemicals and materials. A single Carbon Engineering facility, which can be located almost anywhere on the planet, has the potential to capture as much CO2 annually as 40 million trees.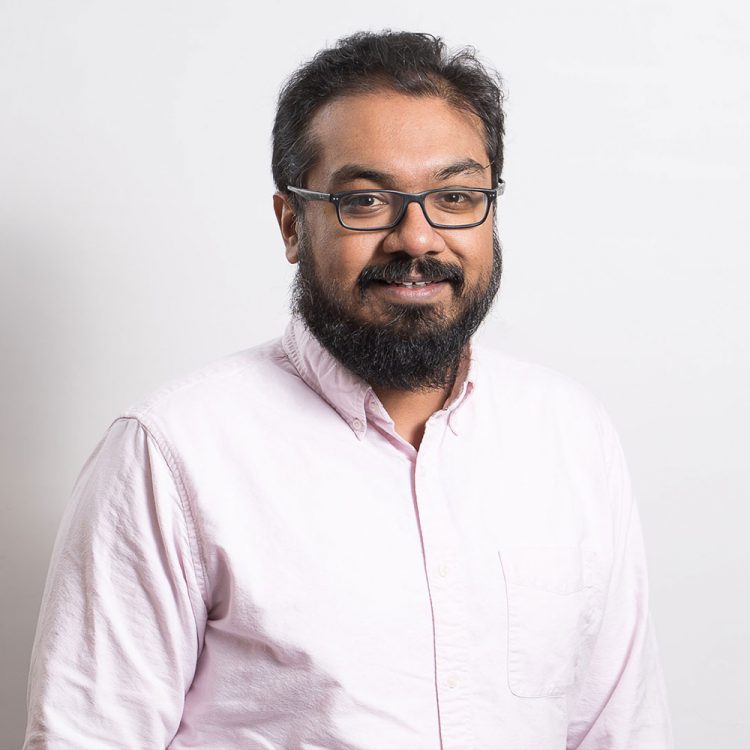 Extract Energy
Toronto, ON
Extract Energy produces an engine that can capture low-grade waste heat (an untapped, emissions-free source of energy) for low-cost power generation. Simple in design and small in footprint, the machine enables behind-the-metre generation for industry — manufacturers, food processors, power plants and more.   

Opus One Solutions
Toronto, ON
Opus One Solutions helps utilities by making them more efficient, optimizing the flow of electricity and integrating distributed energy resources such as wind and battery storage. The company's tech is well-positioned to be the international standard for smart-grid upgrades.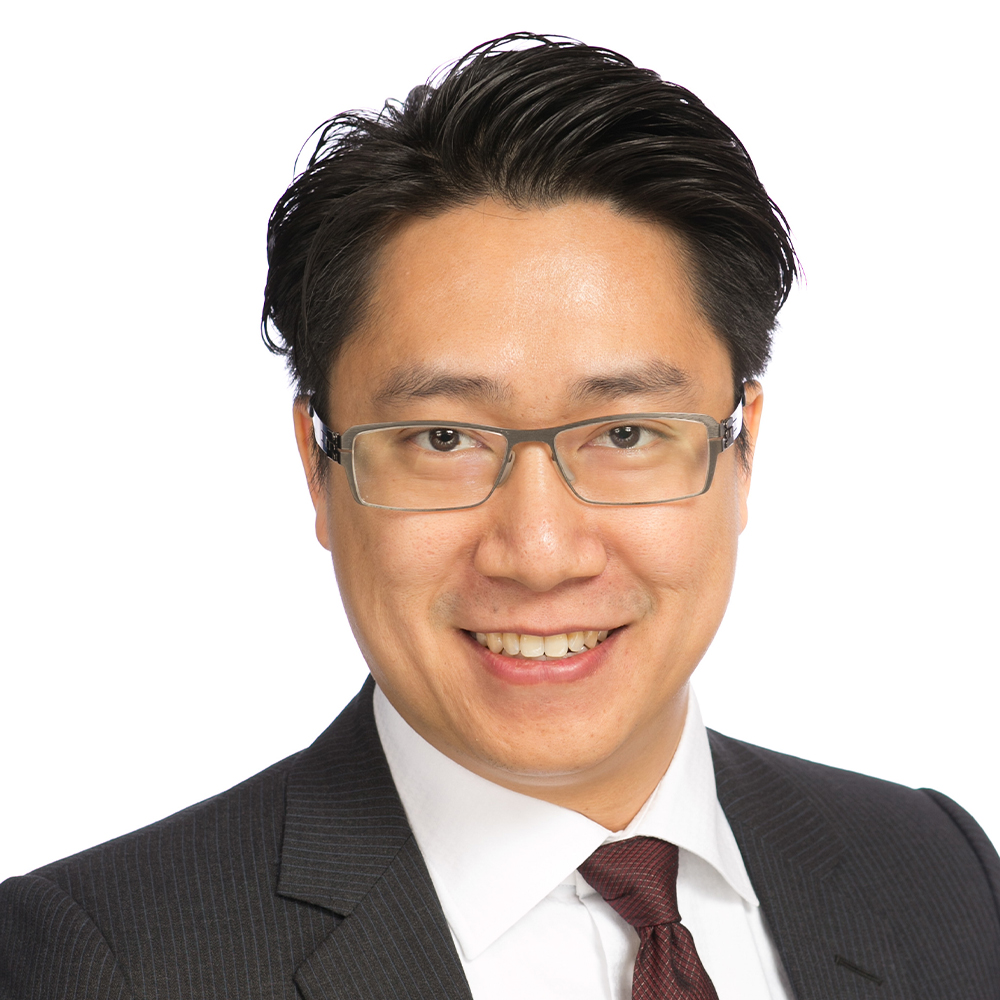 StormFisher
London, ON
StormFisher recycles food, waste, energy and water to produce renewable gases and organic-based fertilizers. The company diverts waste from landfills, thus avoiding heat-trapping methane emissions; it also converts biogas into renewable natural gas (RNG) for fueling vehicles and heating buildings, repurposing existing current natural gas infrastructure.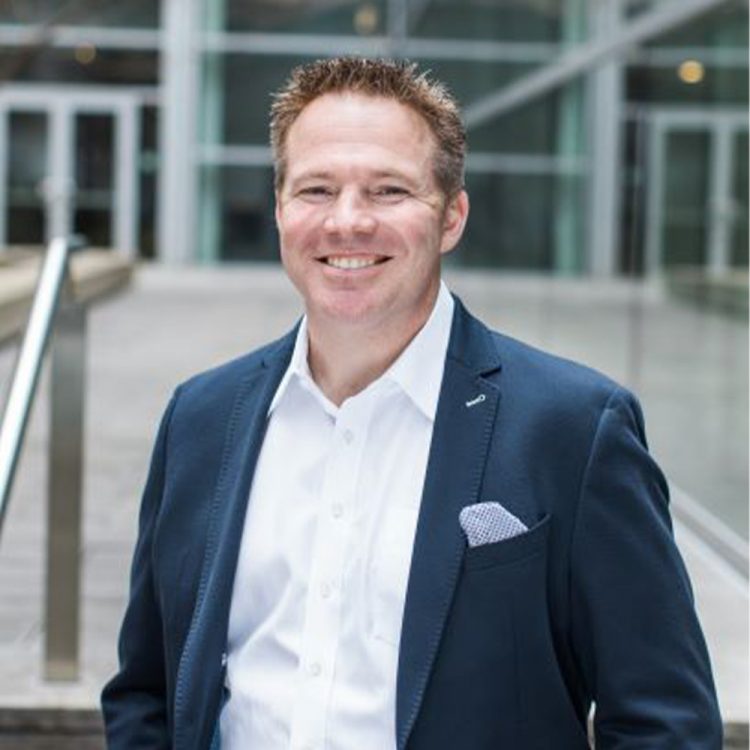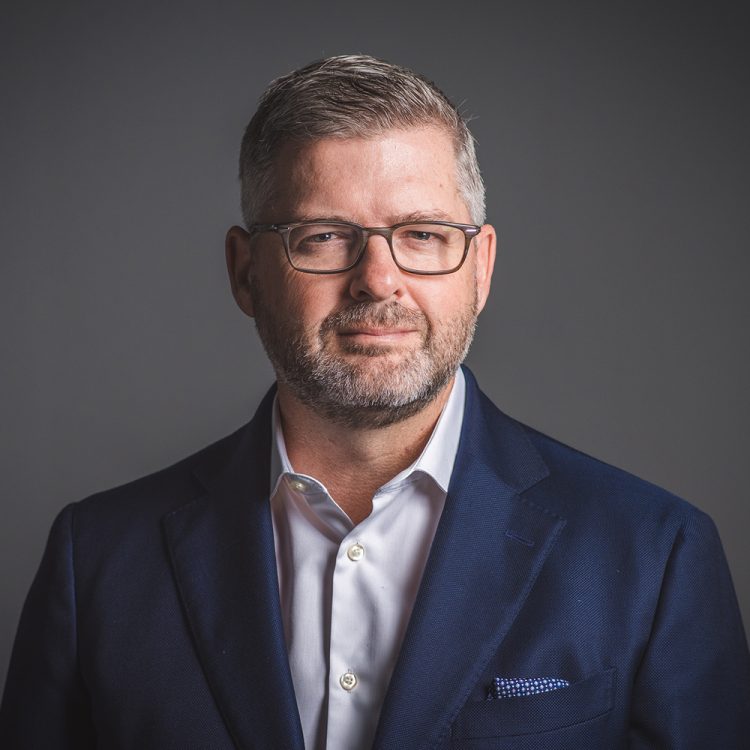 BrainBox AI
Montreal, QC
BrainBox AI uses AI-driven software to optimize HVAC systems. The tech has the ability to decrease a building's carbon footprint by up to 40 percent, as well as reduce an operator's energy cost by 25 percent, without sacrificing occupancy comfort.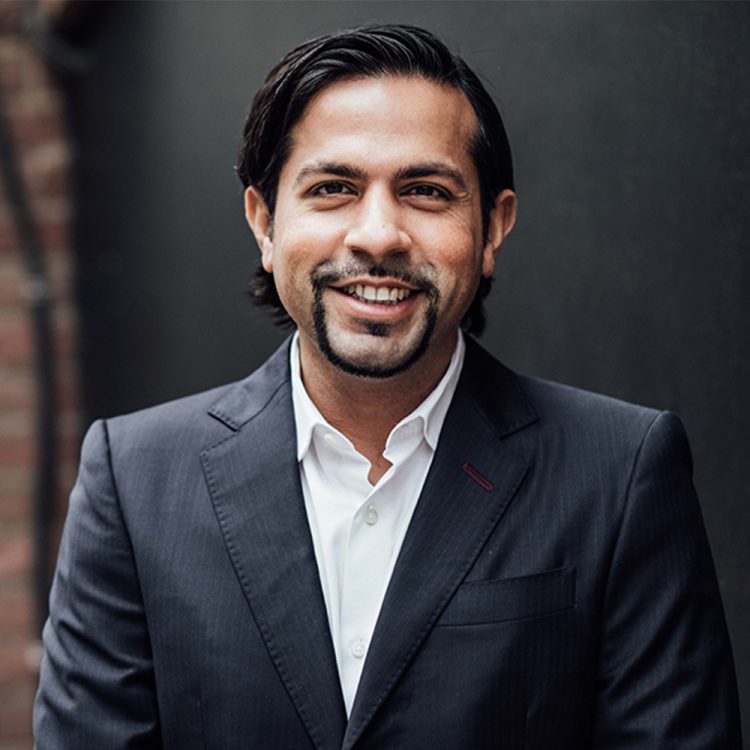 Peak Power
Toronto, ON
Peak Power's tech reduces a building's operating costs and environmental footprint while relieving strain on the grid. It optimizes energy use by integrating distributed energy sources (like grid-interactive buildings, onsite batteries and electric vehicles) using an AI-based platform that turns asset portfolios into virtual power plants.

Stash Energy
Fredericton, NB
Stash Energy integrates thermal energy storage with air-source heat pump technology to help homes and businesses save on energy costs while reducing reliance on fossil fuels for heating and cooling — all without sacrifice to comfort.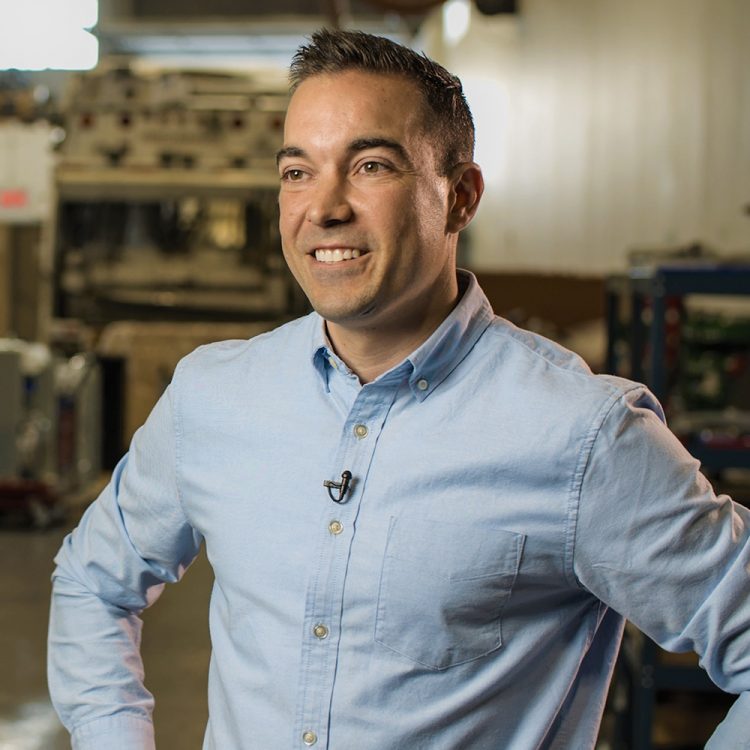 Effenco
Montreal, QC
Effenco makes electrification solutions for heavy-duty trucks, reducing emissions by up to 30 percent with its hybrid-electric solution, and up to 100 percent with its fully-electric system. The company's innovations include wireless charging along fleet routes, and long-lasting storage with tolerance to extreme temperatures.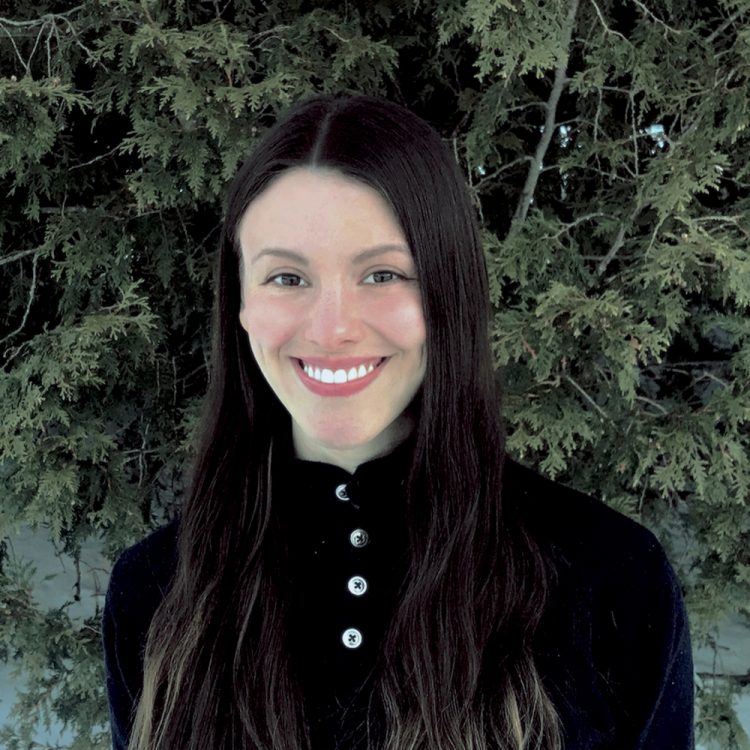 Flash Forest
Toronto, ON
Flash Forest uses UAV tech, automation and ecological science to reforest ecosystems, with an initial goal of planting one billion trees around the world by 2028. Their technology is faster, safer, cheaper and most importantly more scalable than conventional methods, offering a next-gen solution to carbon sequestration.   

Pantonium
Toronto, ON
Pantonium transforms public transit into an on-demand service. Layered over existing infrastructure, the company's powerful optimization software allows riders to hail buses which, in turn, saves municipalities money, reduces vehicle emissions and increases ridership.